Private Coaching
If you want to step up your game and join a high quality tennis practice, together we can do it!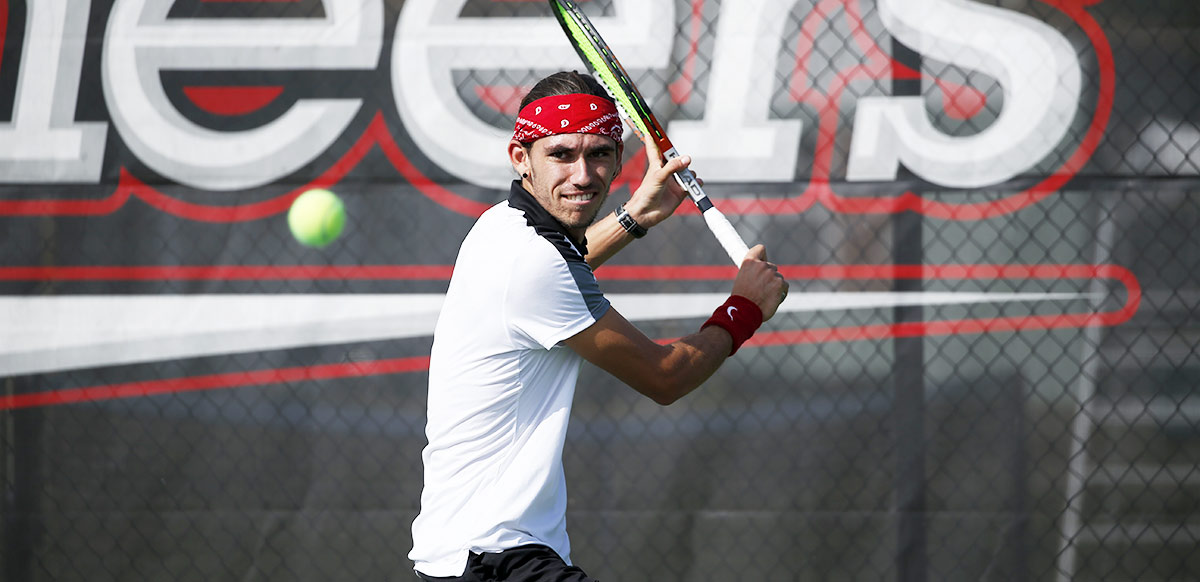 Hard work, mental toughness and game strategy make great players
Positive Influence
I reach beyond athletic development and strive at being a mentor, an educator and will bring you support in your collegiate and career aspirations. I strongly encourage character building, teamwork, sportsmanship, discipline, commitment and hard work. Having a positive influence and leading by example is my motto.
Tournaments preparation
Take advantage of tournament coaching. I will help with preparation and strategy for tournaments; you will get the training you need to be in shape and on top of your game!